An award-winning dark comedy about why we lie to the people we love, which I created and tour nationally with
Rachel E. Thorn
.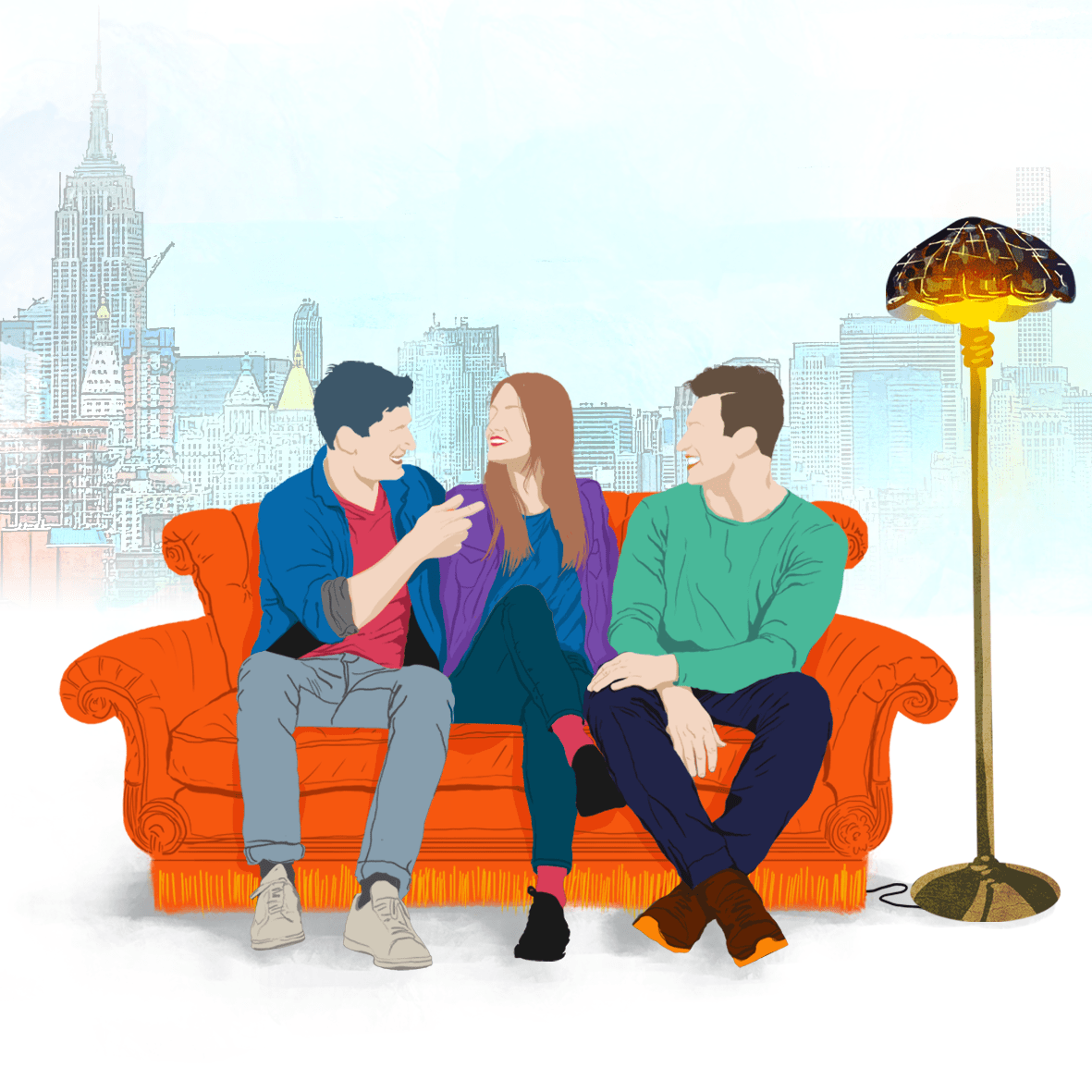 A love letter to the sitcoms of the '90s, which I created with Rachel E. Thorn and Hugh Clark. Awarded
Best Improv Show
at Edinburgh Fringe 2022 by Theatre Weekly.
Joined at the Quip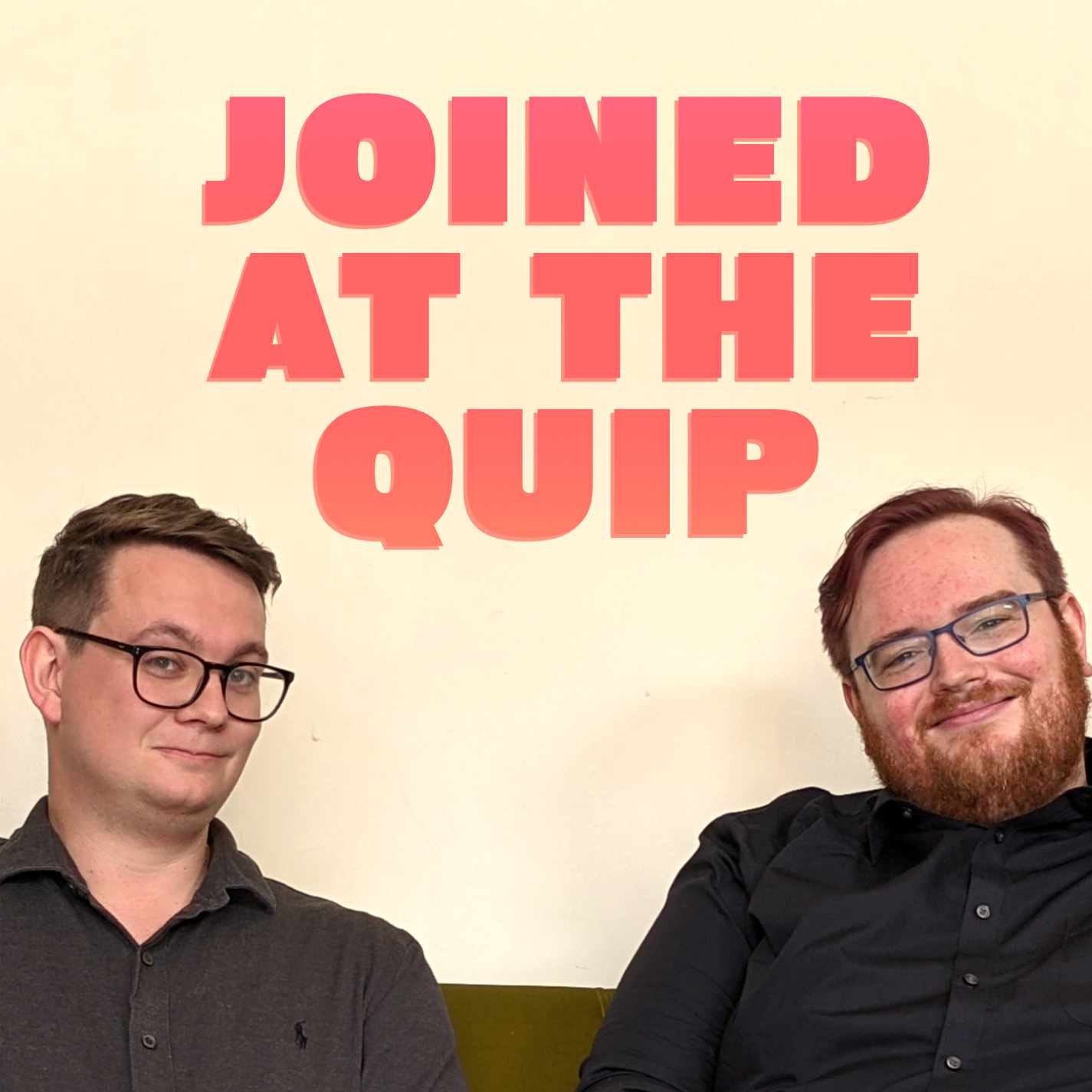 My improv duo with Bobby Anderson. We perform a variety of formats focusing on on characters and relationships, treading the line between heartfelt and hilarious.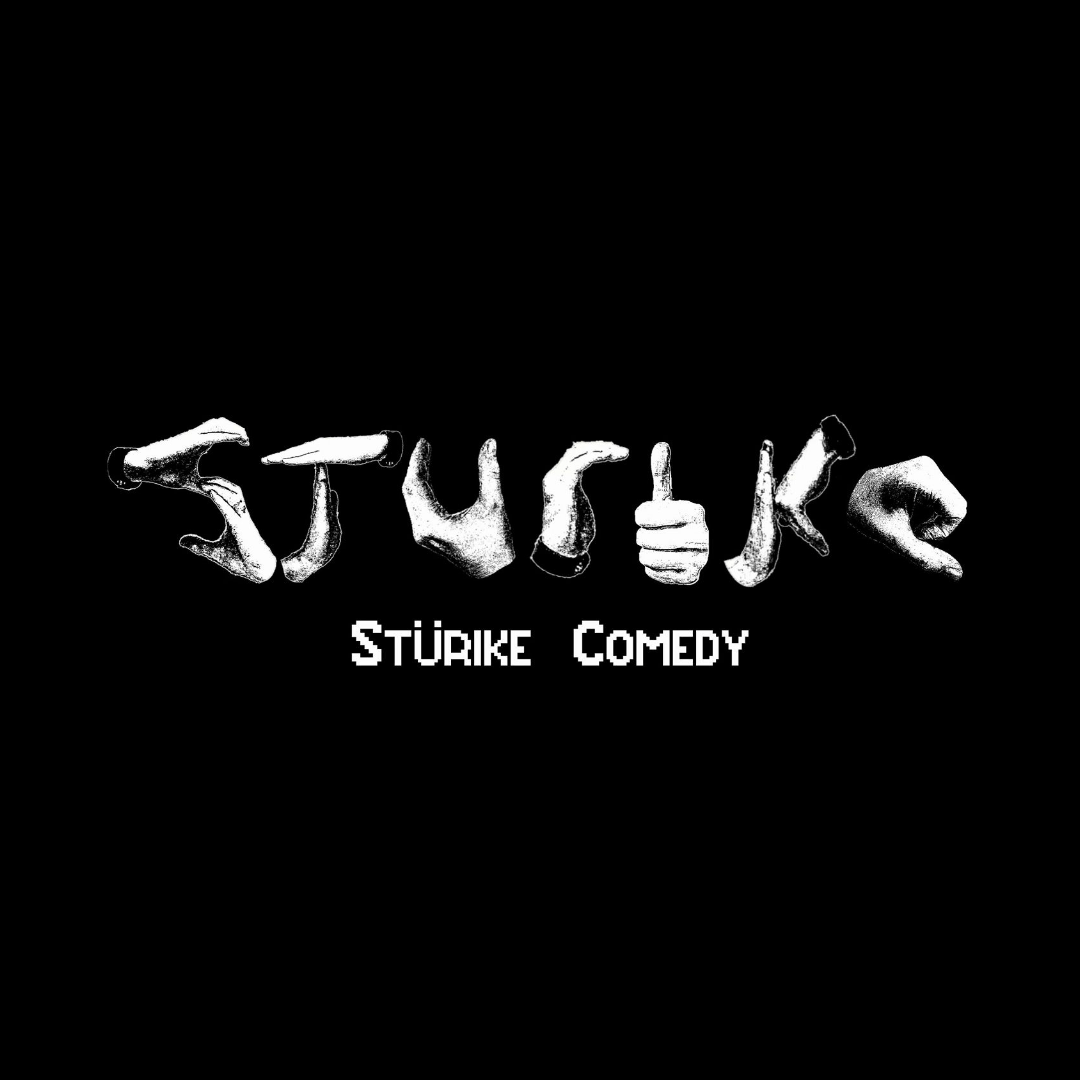 A multi-disciplinary comedy collective, currently developing longform improv shows in Sheffield. I'm a founding member and coach the group's improv troupe with Bobby Anderson.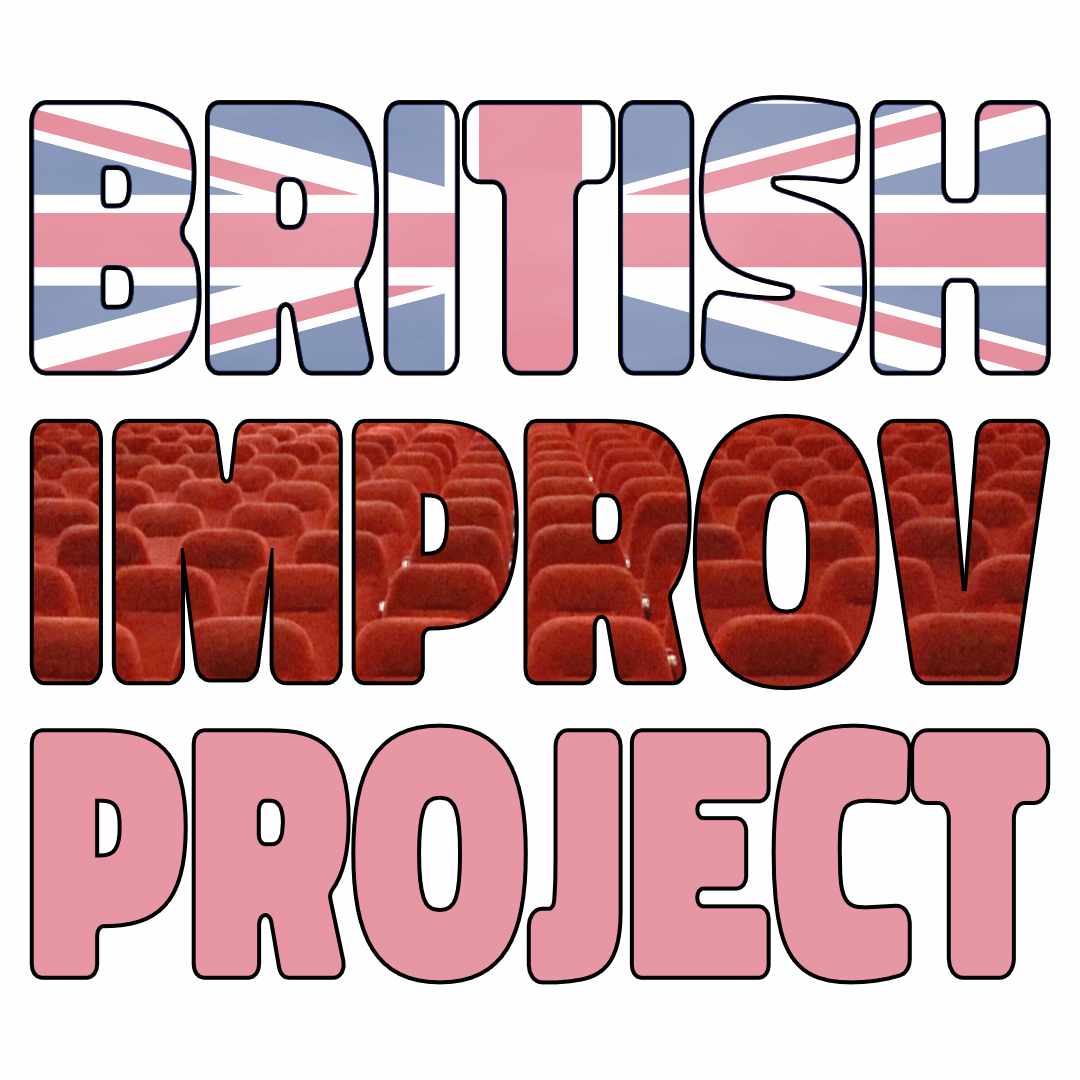 A cooperative nonprofit organisation which runs biannual improv workshop weekends. I'm a founding member of the organisation's welfare team, frequently teach workshops and led the 2021 rebrand.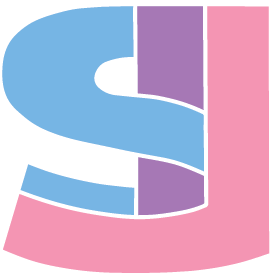 The heart of the improv scene in Sheffield, hosting events twice a month. I founded and host the event with Bobby Anderson.