Alex Keen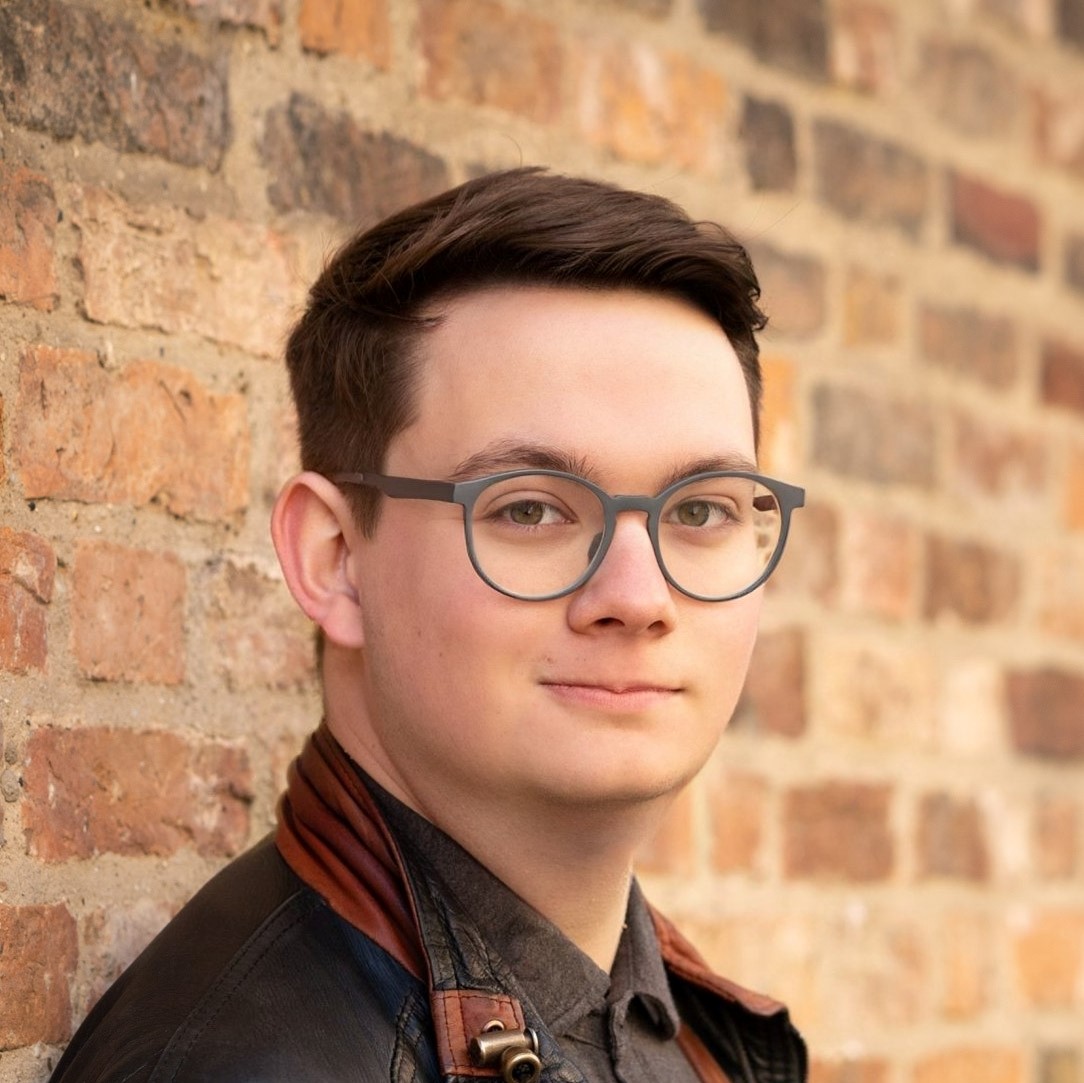 Hi, I'm Alex.
I'm a writer, improviser and storyteller, as well as a graphic designer and a front-end web developer.
I make a living as Head of Communications and Marketing at Sent Into Space. In my spare time, I write essays and nonfiction, create award-winning improv shows and design tabletop roleplaying games.
I live in Sheffield, England with my husband and no pets or children, thank you.
I don't like social media. If you want to hire me, collaborate with me, or just have a chat, reach out here.