Alex Keen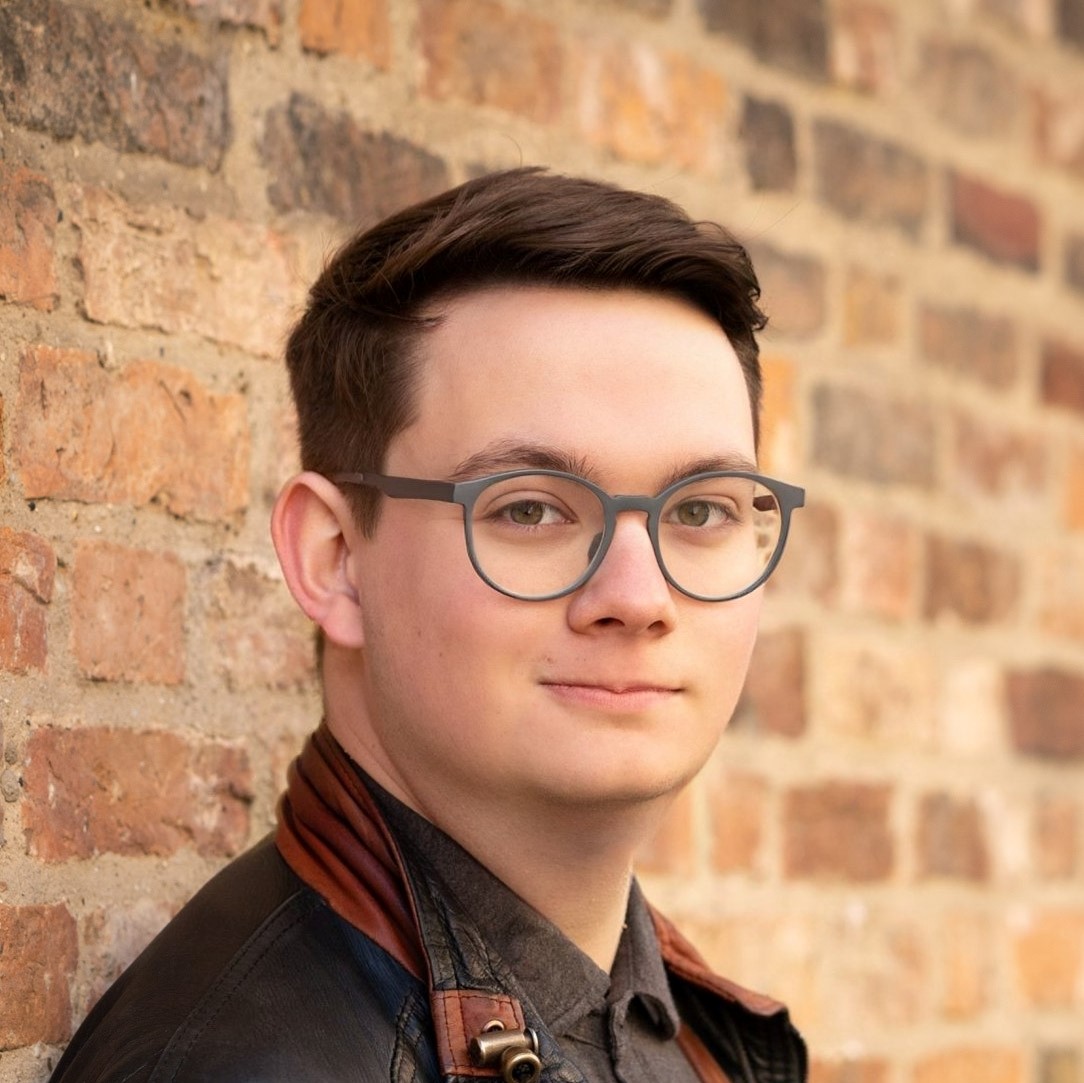 I'm a multi-award-winning improv comedian, a writer and a tabletop game designer. I'm currently teaching myself graphic design and front-end web development.
I make a living as Head of Communications and Marketing at Sent Into Space. It's awesome.
I live in Sheffield, England with my partner and no pets or children, thank you.
I don't like social media. If you want to chat, reach out here.
If you like my work, you can ask me to work with you on an improv, writing, tabletop gaming or web/graphic design project. I'm open to collaborations as well as paid work.
Improv
Sex, Lies & Improvisation
is an award-winning dark comedy about why we lie to the people we love, which I created and tour nationally with
Rachel E. Thorn
.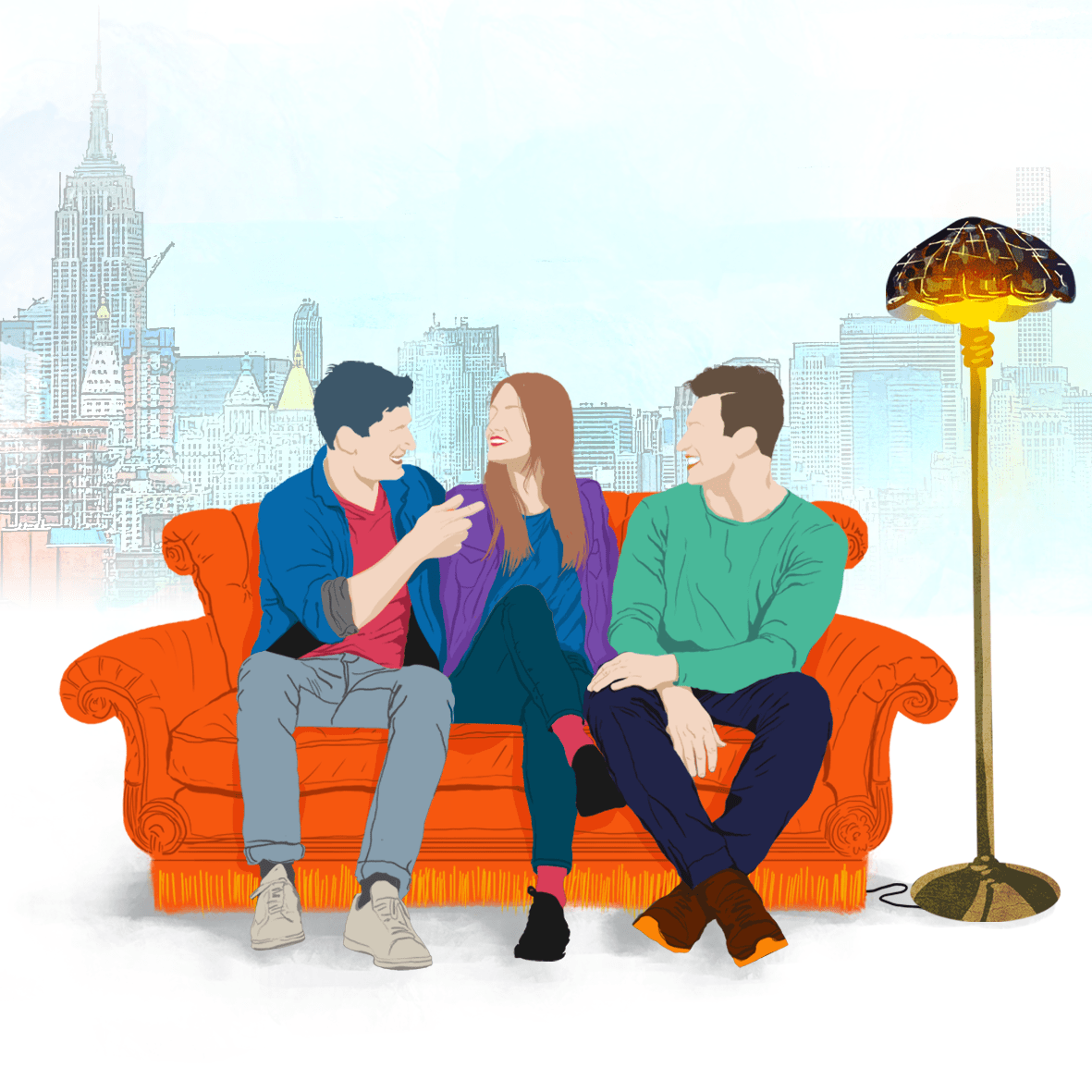 MATES: The Improvised '90s Sitcom
is a love letter to the sitcoms of the '90s. I created the show with Rachel E. Thorn and Hugh Clark. It won Best Improv Show at Edinburgh Fringe 2022 in Theatre Weekly's 'Best of the Fest'.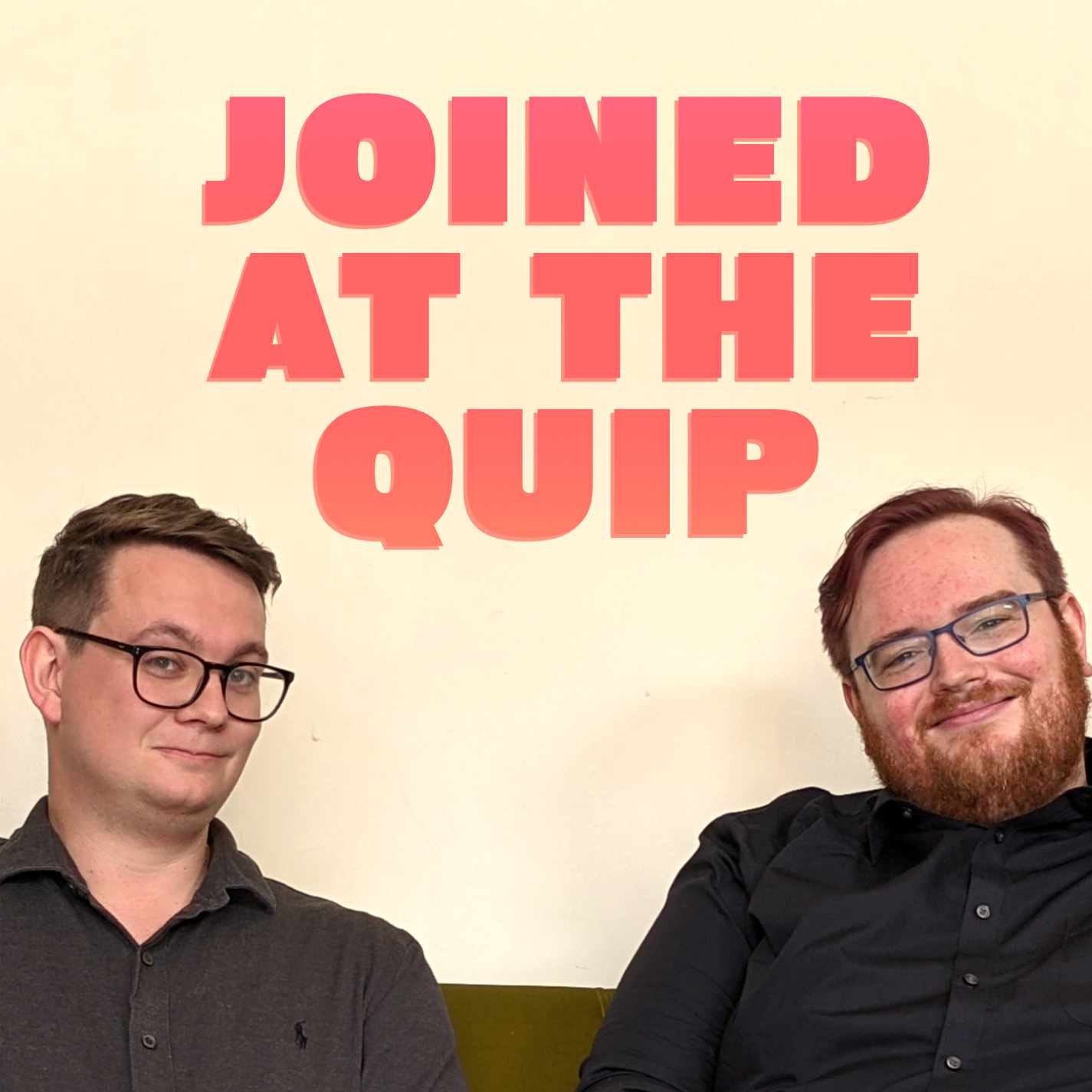 Joined at the Quip is my twoprov with Bobby Anderson. Our shows focus on characters and relationships, toeing the line between heartfelt and hilarious.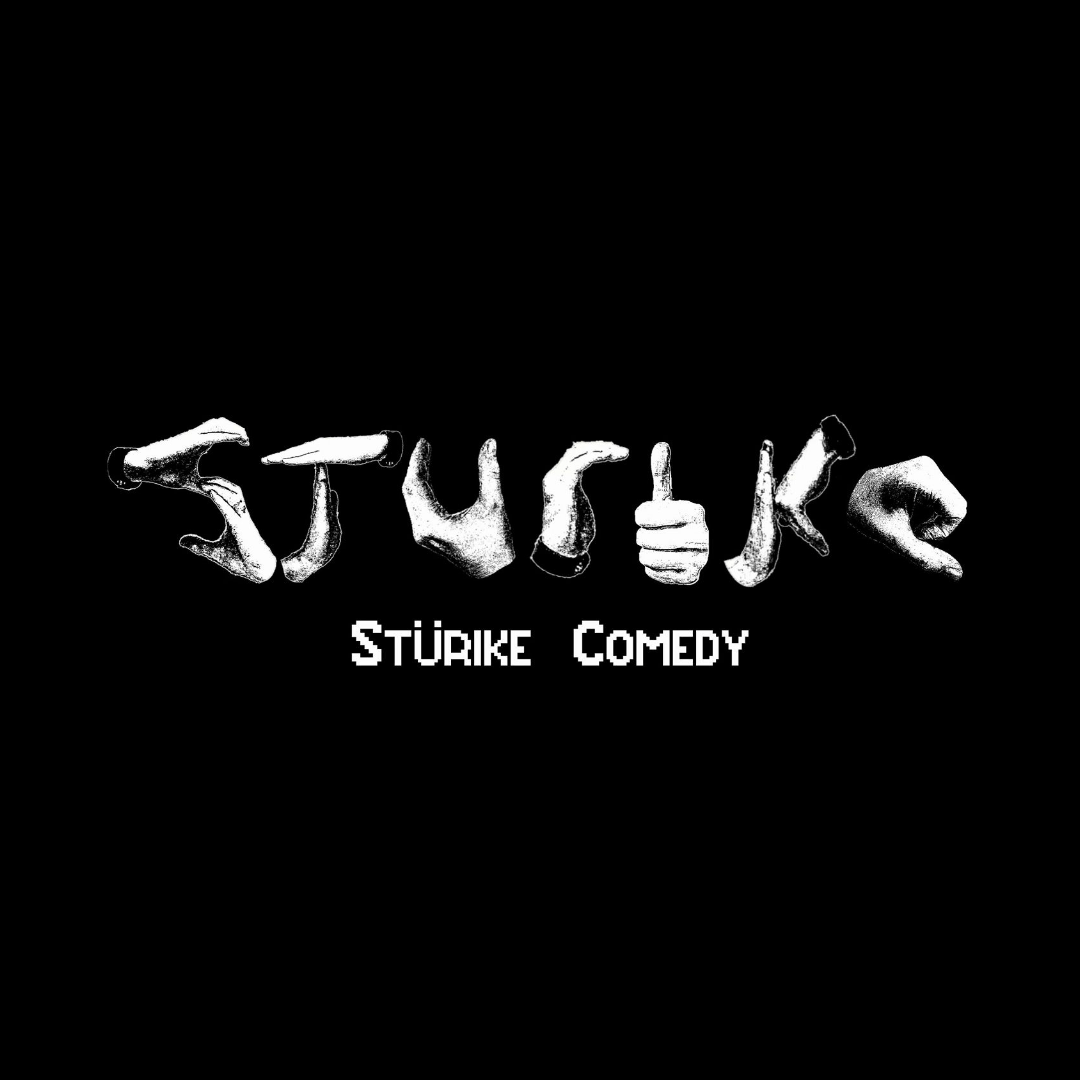 Stürike Comedy
is a multi-disciplinary comedy collective, currently developing longform improv shows in Sheffield. I'm a founding member and coach the group's improv troupe with Bobby Anderson.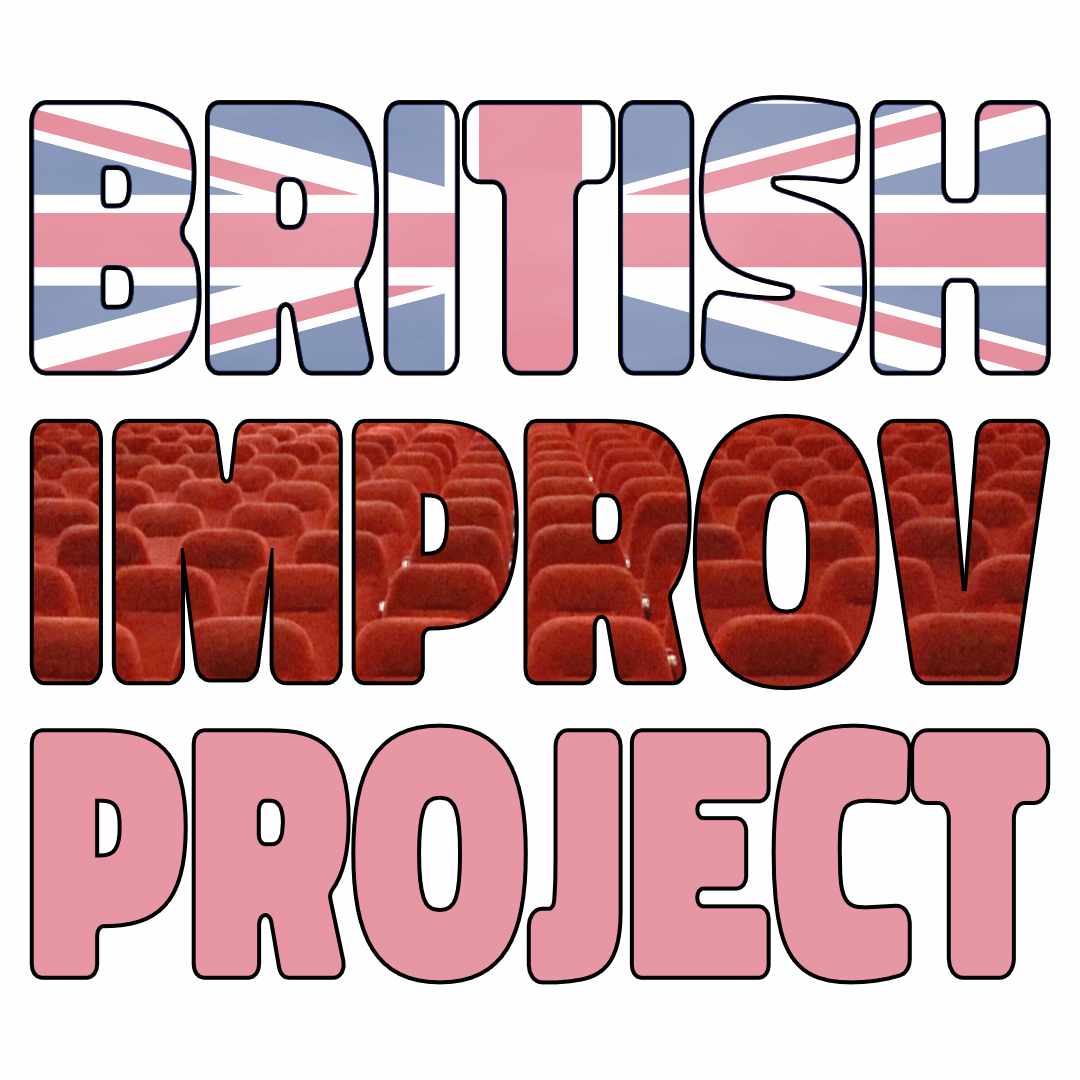 The British Improv Project
run biannual workshop weekends with a co-op ethos. I'm a founding member of the organisation's welfare team, frequently teach workshops and led the 2021 rebrand.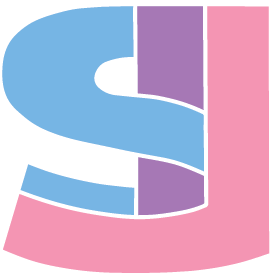 The Sheffield Improv Jam
is the heart of the improv scene in Sheffield. I founded and host the event with Bobby Anderson.
Tabletop Gaming
RADS
is a sci-fi thriller game set in 1979, where you play as supernaturally powered members of a secretive resistance organisation called the Free Radicals, fighting radioactive 'demons' and the militaristic government agencies who create and control them.
Resolve
is part roleplaying game, part reflective practice, part Tarot spread. Designed for play on the 31st of December, it explores the idea of New Year's resolutions and how the challenges we face change us over time.
The Car Engine is a lightweight mechanic for solo or duo roleplaying while driving by using car license plates to resolve actions. You can see it in action in
Captain's Log
, a prisoner's dilemma game about retaining your humanity in deep space, and
Turn Signals
, a chance encounter roleplaying homage to
Before Sunrise
.
Writing
Alphabet of Hope
is an anthology of stories written for a teen audience by members of the LGBTQ+ community from around the world. I contributed my coming out story, which is quite popular among readers.
Steel City Improv
is a blog about improv written by Sheffield improvisers. I'm the founder, lead editor and occasional contributor.
Have a random quote
---
© Alex Keen 2022.
Made from scratch by Alex.